My Heart Belongs to Fayetteville Georgia-
As your new city council member, I will bring to bear experience and relationships gained over 40 years as a successful entrepreneur living and working in the heart of our city.
As Your Neighbor,
You can count on me to uphold and defend the zoning ordinances and city services that preserve the essence of what makes Fayetteville home.
As a conservative businessman, I will continue to be a strong voice for trustworthy stewardship of your tax dollars and work diligently towards solid relationships with companies that want to contribute to our success.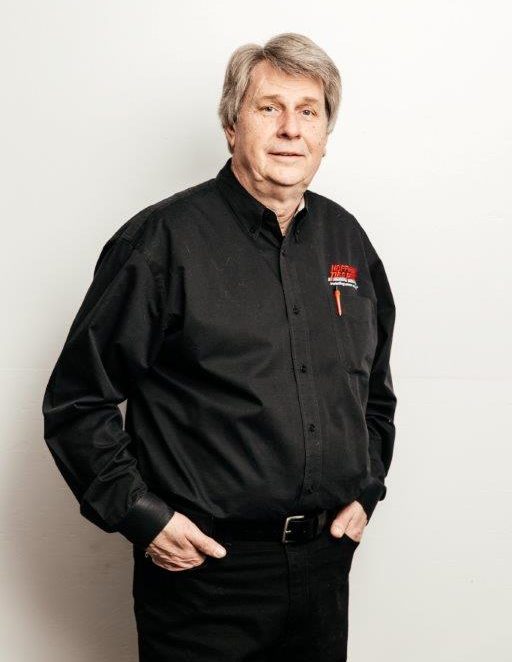 About
Richard Hoffman, Candidate City Council Post 4, Fayetteville GA
Rich served as a member of the City of Fayetteville 2017 SPLOST committee, and as a member of the City of Fayetteville 2017 Comprehensive Steering Committee. He served as president of the Fayette County Youth Football Association for 1995-1996, and is a member of the Fayette Chamber of Commerce.